Foto & more
You are always welcome to photograph your own events for private purposes. Upon use of these images for commercial purposes, though, we must advise you that the photography studios listed below are the sole and exclusive authorised vendors who may conduct and sell photographic recordings (photographs, digital recordings, etc.) on our premises. This condition applies both to the exhibition of photography within the property and their sale or digital marketing elsewhere.
Foto Sulzer
You organise events – we supply the pictures! Foto Sulzer is your partner for industry, advertising, fashion, architecture, weddings, sports, schools and journalism.
more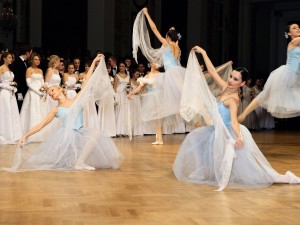 Foto Fayer
At Foto Fayer, we capture the most beautiful moments of your life! Our company provides everything involving analogue and digital photography services.
more