Foto & more
You are always welcome to photograph your own events for private purposes. We recommend the photography studios listed below to take and sell photos of the events on our premises.
fotomeile.eu
You organise events – we supply the pictures! fotomeile.eu is your partner for industry, advertising, fashion, architecture, weddings, sports, schools and journalism.
more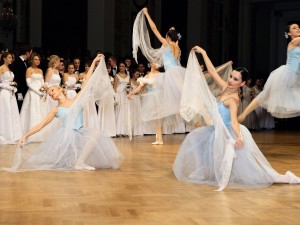 Foto Fayer
At Foto Fayer, we capture the most beautiful moments of your life! Our company provides everything involving analogue and digital photography services.
more