Service Partners
Let the experts from various sectors of the events industry assist you and advise you: use their professional experience to assemble your conventions, banquets, fairs and events.
Technology and media
Our exclusive partners in technology and media can meet the needs and requirements for events of any size. Their expertise covers the gamut of superior quality sound engineering, audio-visual systems, simultaneous interpreter technology, live broadcasting and multimedia productions.
Habegger GmbH
We offer full-service technical support for your event – and all from a single source, flexibly and with no complications! With our equipment and experienced technicians, we can ensure that your event is realised to your complete satisfaction.
more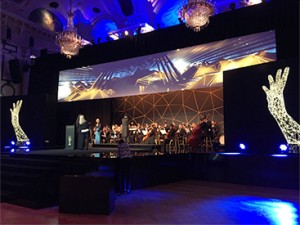 AV-Professional GmbH
As a trusted partner of the Hofburg we are responsible for organizing events and conferences the attendees will never forget. We combine state-of-the-art equipment, competent and experienced staff and a passion for every project to guarantee excellent results – every time.
more
Electrical engineering
Our Service Partners welcome the opportunity to provide you professional consulting support for your event's electrical engineering needs: connections, configuration and lighting.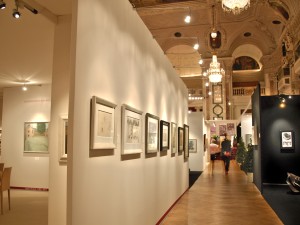 Richard Lesonitzky GmbH - derLeso
At Richard Lesonitzky GmbH, we look forward to advising you on the safe and proper electrical engineering of the connections, configuration and lighting design for your event.  Just think of us as your "personal lighting concierge"!
more
Security & Hospitality
We put you in safe hands with our Service Partners, who have every angle covered when it comes to event security, surveillance, access control, room security and bodyguard services.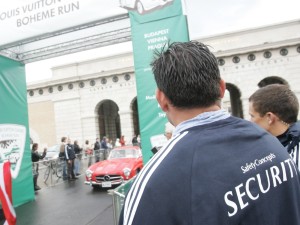 SafetyConcepts
We understand the challenges of an event and the requirements of our clients. Since each event has its own special needs, we are more than happy to tailor our services to accommodate those needs.
more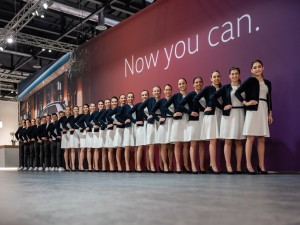 Die Johanniter
Our mission is in the service of life. We deliver the best possible medical care for unique events!
more
Flowers & plants
The inherent beauty of each stateroom in this historic property achieves its full bloom upon the arrival of the magnificent and exquisitely creative floral and plant arrangements by our exclusive partners.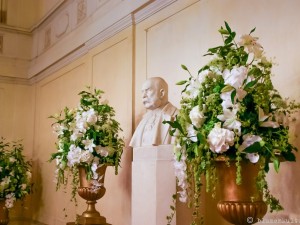 blumenkultur
professionalism, originality and individuality these three aspects are our priority of floral decorations. we offer a full service, from consultation of flowers to dismantling after the event.
more
Foto & more
You are always welcome to photograph your own events for private purposes. We recommend the photography studios listed below to take and sell photos of the events on our premises.